Artforms™
Artforms™ is a revolutionary system that utilizes a large-format modular panel system to create infinite design possibilities with ease.
Applications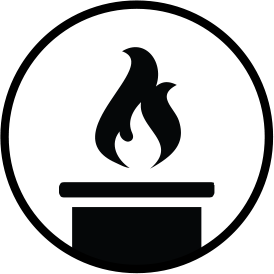 Fire
Bring everyone together and make the great outdoors a little cozier with these block products designed to work for a number of fire feature applications.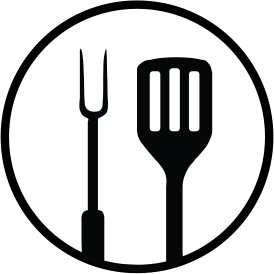 Outdoor Kitchen
Make the great outdoors a social atmosphere and entertain with ease when building with these block products that are perfect for your outdoor kitchen.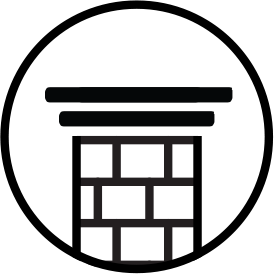 Pillars
Make a grand entrance or define your courtyard with a pillar to put the finishing touches to any wall application.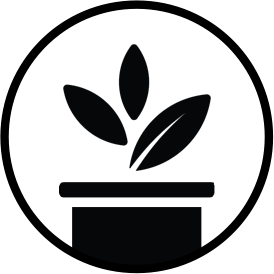 Planters
In-wall planters and terraced retaining walls can create more usable space, tame slopes, build raised gardens and will give your yard a more aesthetic look. Landscape designs are often more inviting when they include terraced/tiered, or in-wall planters.
Colors
Scandina Grey
Rockland Black (only available in 6")
Units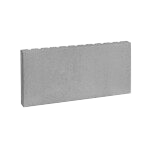 Product: A & B Panel (sold as a pair)
Manufacturer: Belgard®
Dimensions: 18" x 36" x 3"
Weight: 150lbs
VIEW ALL MANUFACTURERS PRODUCTS »