Education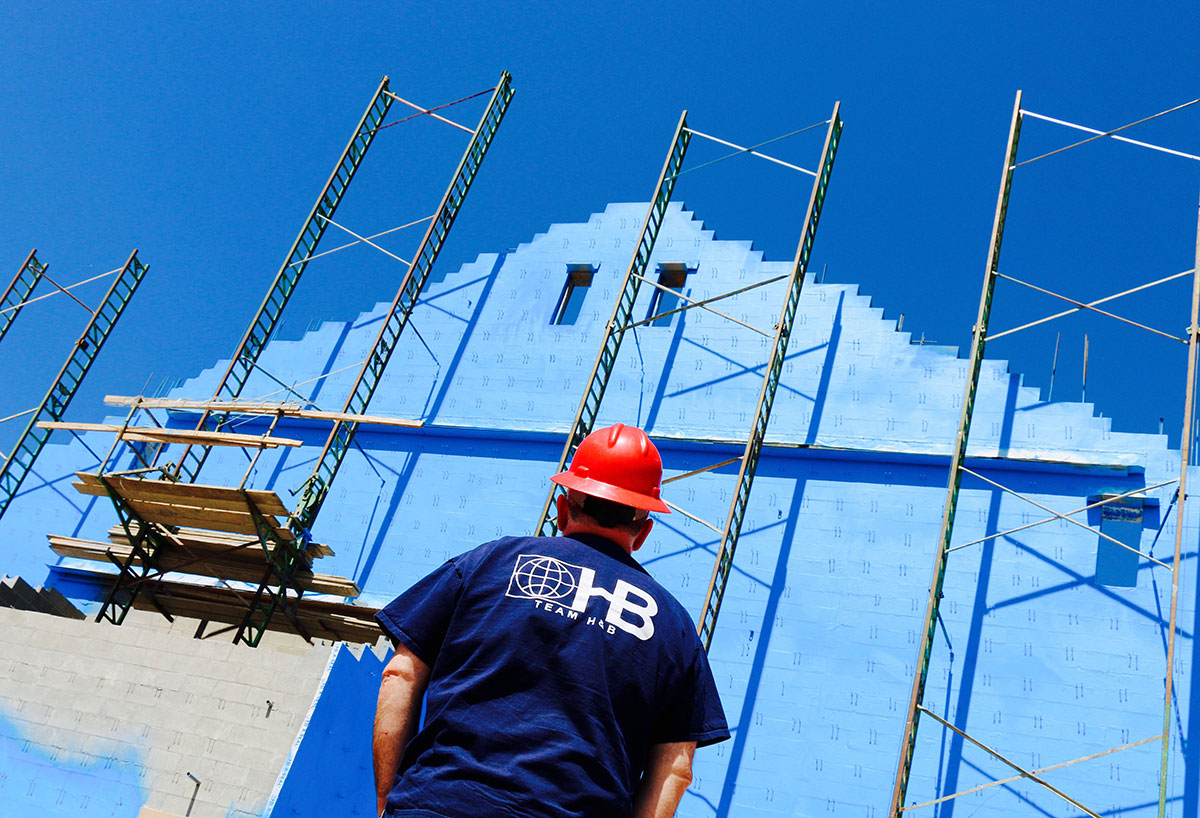 The Essentials of Masonry Webinar
Wednesday, Aug 5 2020 | 12:00 PM – 1:00 PM
Thursday, Aug 6 2020 | 12:00 PM – 1:00 PM
(upon completion of the form below, you will be emailed with links to both webinars)
SUMMARY:
The single largest issue in masonry design is the compatibility concerns of various products and how they must work together to achieve a thermally efficient and water resistant building. This includes air barrier systems, thru-wall flashings, and reinforcing/anchoring systems.
OBJECTIVES:
Identify predictable areas of the building envelope prone to water penetration.
Evaluate different components in the wall assembly and how they contribute to thermal performance.
Recognize the consequences of improper detailing.
Convey the importance of sourcing materials from a single supplier to ensure compatibility.
1 HSW Credit
Presented by: Linda Potter (Hohmann and Barnard)
---