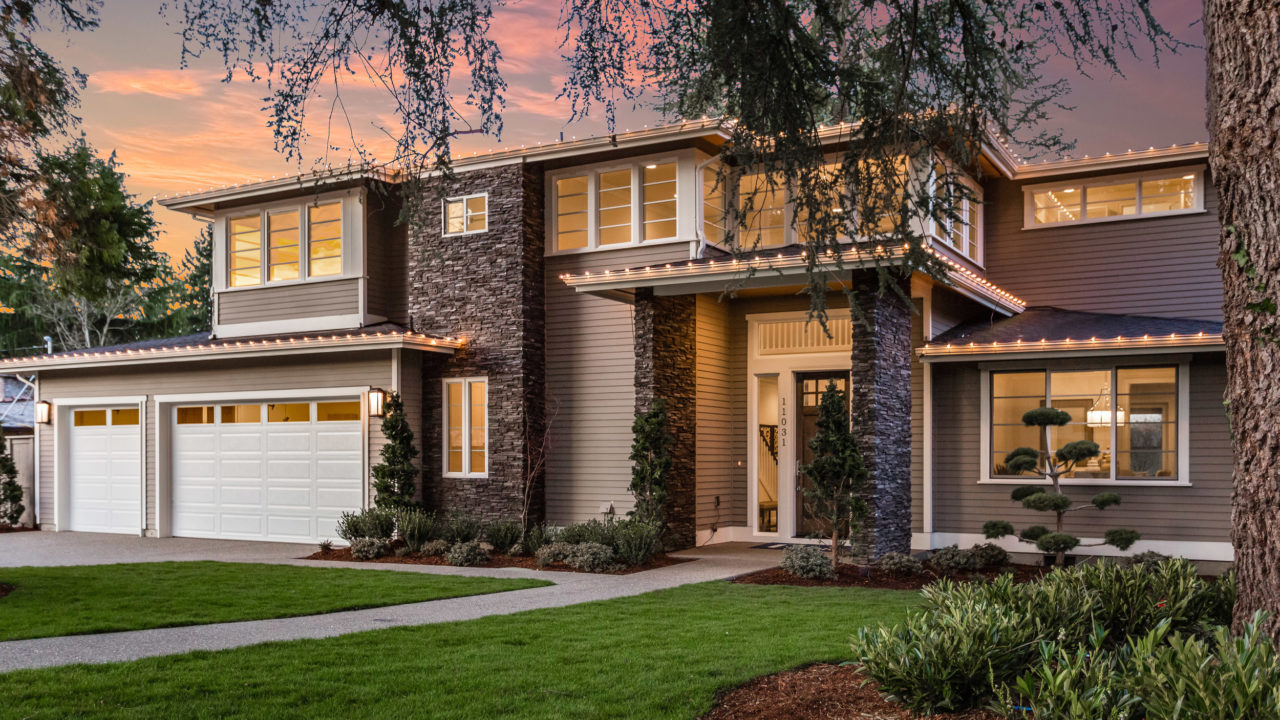 Watkins - Coronavirus (COVID-19) - Watkins Concrete Block
To Our Valued Customers and Vendors,
On behalf of everyone at Watkins Concrete Block Company, our thoughts and prayers go out to those affected by Coronavirus (COVID-19). We are living in a confusing time where the escalation of concern for the safety of our community has resulted in unprecedented decisions. Currently, we are not experiencing any Coronavirus related interruptions in our production capacity or product availability. Our focus at Watkins remains to provide quality products and exceptional service while maintaining the safest and healthiest environment for our employees, customers and vendors.
Our team of employees is adjusting work practices and monitoring the implications of the projected spread of the virus. During this rapidly evolving situation, we are responding in accordance with recommendations by the Center for Disease Control and Prevention and our State and local health departments. Some of that response includes constant cleaning of surfaces and requiring employees to stay home that display any sign of illness. We are also implementing social distancing protocols such as limiting group sizes, limiting or canceling in-person meetings, remotely working from home, and limiting access for employees, customers and vendors to specific areas of our facility.
We ask for your patience and understanding as we attempt to do our part to minimize the spread of Coronavirus. As conditions and concern seem to change rapidly, we will continue to communicate any adjustments to our business operations that may affect you. As long as we feel that we can minimize the spread and contribute to the containment of this disease, then we will remain open for business. Thank you. Good luck and please stay safe.
John LaRandeau
General Manager