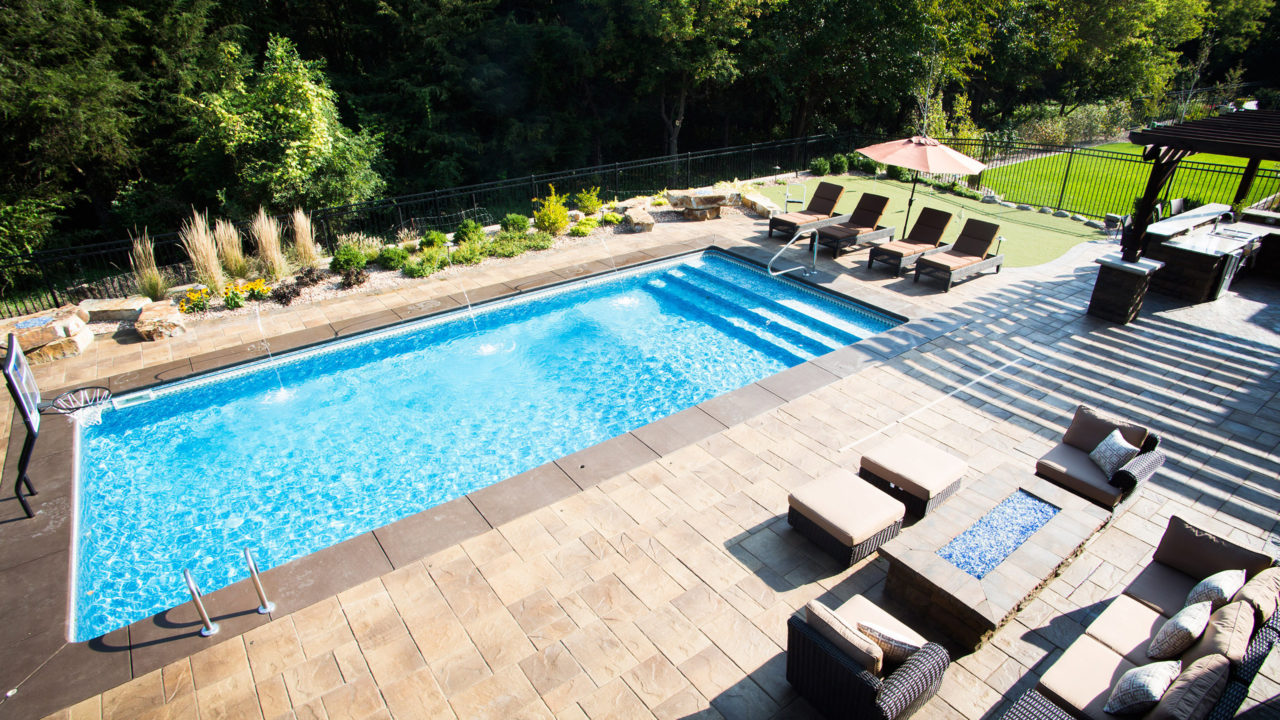 2015 Ultimate Backyard Challenge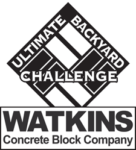 As part of the 2015 Watkins Ultimate Backyard Challenge we asked area contractors to go above and beyond with their customer's outdoor space.  In the end 12 contractors stepped up to the Challenge and transformed 12 backyards from wastelands to playlands.  All 12 contractors created outstanding projects that show off the beauty and versatility of Watkins' hardscape products.
Judging for the competition took place in September when UBC judges Tim Huinker, Construction Specialist for Anchor Wall Systems, Gene Svenson, Landscape Architect for Gene D Svensen & Associates, and Marti Neely, Landscape Designer with Marti Neely Design & Associates toured each backyard.  Projects were judged on use of space, creativity, workmanship, construction details, and overall appearance.
As part of the challenge, each project required walls, pavers, landscaping, lighting and a fire feature.
The winner of the 2015 Watkins Ultimate Backyard Challenge was Kehm Contractors!  Judges noted the fabulous entry and amazing water feature as well as the simplicity of the design and attention to detail.