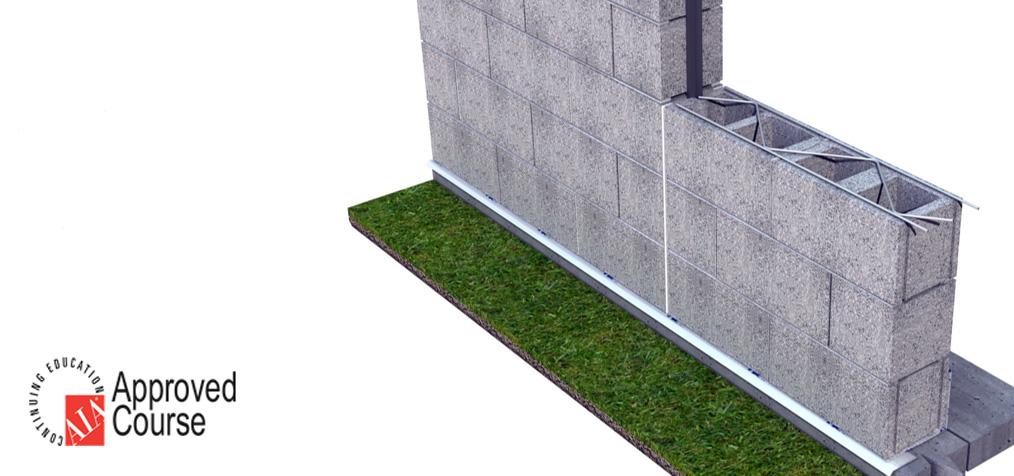 Excellence In Single Wythe Masonry
Watkins hosted Jack Sykes of Oldcastle Building Products for a presentation titled Excellence In Single Wythe Masonry on September 1, 2021.
This one-hour HSW program explores how to properly design single-wythe concrete masonry walls. The rain -screen wall principle is introduced and discussed in detail. Design features to minimize and accommodate various wall movements (thermal, drying shrinkage, etc) are discussed. Methods to insulate single-wythe walls are reviewed and project photos are highlighted to demonstrate single-wythe wall design creativity. Cleaning techniques are also reviewed. This presentation meets AIA requirements for a one-hour Health, Safety and Welfare credit.
Learning Units: AIA Credit 1 HSW
Presented by: Jack Sykes CSI, CDT, CCPR, LEED Green Associate
Architectural Sales Representative for Oldcastle Building Products
Missed the event or interested in learning more about this topic?
Contact Katie Bugbee and check out the resources and notes below:
Katie Bugbee
Architectural Sales Rep
Email – 402.416.7040
PDF Downloads:
Excellence in Single Wythe Masonry
Evaluating the Compressive Strength of Concrete Masonry – TEK 18-01D
Video:
Insultech System Overview